NEWS
FEINSTEIN'S/54 BELOW CONCERT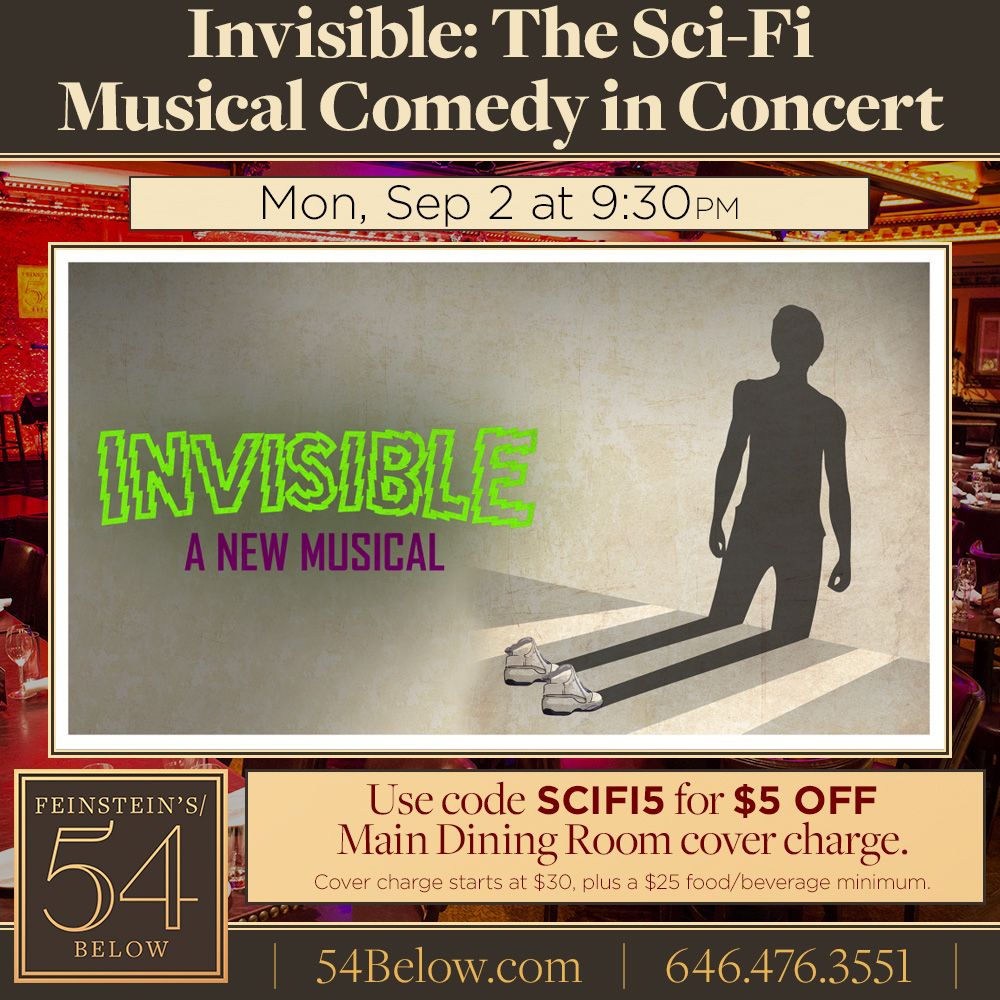 BroadwayRadio & BroadwayWorld's Some Like It Pop have created a SIX-PART series called "Making A Musical" all about the making of INVISIBLE. All six episodes are live and available now! Listen on iTunes, Stitcher or Google Play! Also available on BroadwayRadio!
A million thanks to those who joined us for the special public reading of the new musical INVISIBLE, by David Hollingsworth & David Orris, presented for the 3D Theatricals Board of Directors in the 3D Theatricals space in Anaheim this past April 2017. It was a smashing success and more big news is on the way so stay tuned!   
Special thanks to NAMT and the National Fund Project Development Grant for New Musicals and the Alhadeff Charitable Foundation (esteemed Broadawy producers of Memphis, First Date & Come From Away) for their generous support of INVISIBLE!  

ALSO, check out this additional piece on NAMT.org about INVISIBLE!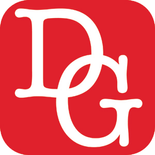 Proud Dramatists Guild member!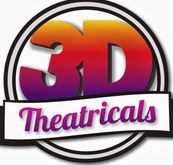 The unparalleled work of 3D Theatricals is discussed in this article about 3D's close work with the writers of INVISIBLE. 3D's brilliant Creative Director TJ Dawson hints at a potential 2018 world premiere!

INVISIBLE took first-prize in the prestigious NMI International Search for New Musicals!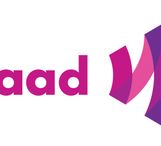 GLAAD spoke with composer/lyricist David Orris about writing INVISIBLE and his unique journey as an artist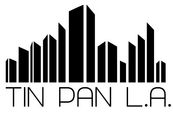 TIN PAN L.A.'s Ryan Luevano interviewed INVISIBLE authors Orris & Hollingsworth for this compelling piece on the development of the show and the state of the new modern musical.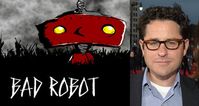 INVISIBLE composer/lyricist David Orris's music was featured prominently in the hit JJ Abrams series "Felicity" (about 30 seconds into this clip).


INVISIBLE composer/lyricist David Orris has had his songs featured prominently on MTV's "Real World" and "Road Rules" and is featured on MTV.com.
BROADWAYRADIO & BROADWAYWORLD PODCAST DOCU-SERIES
BroadwayWorld's "Some Like It Pop: Making A Musical" Six-Part Podcast docu-series on the making of INVISIBLE is live. Listen on: iTunes, Stitcher, Google Play, or wherever you listen to podcasts.
EPISODE ONE: 
Some Like It Pop Special Series- 'Making a Musical' Episode 1.1: 'Invisible: The Musical'- The Million Dollar Idea
EPISODE TWO:
Some Like It Pop Special Series- 'Making a Musical' episode 1.2: 'Invisible: The Musical'- Why is There Not Scotch Involved?
EPISODE THREE: 
'Making a Musical' episode 1.3: 'Invisible: The Musical'- He Wants the Status to Be Less Quo
EPISODE FOUR:
'Making a Musical' episode 1.4: 'Invisible: The Musical'- He Is the Alpha and Omega of Good People
EPISODE FIVE:
'Making a Musical' episode 1.5: 'Invisible: The Musical'- Good, but We Won't Tell Your Wife
EPISODE SIX:
'Making a Musical' episode 1.6: 'Invisible: The Musical'- From Your Mouth to God's Ears
Listen to All Six Season-One Episodes on BroadwayRadio
Hosted by the fabulous BroadwayWorld West Coast bureau chief Jennifer McHugh (@eponineQ on Twitter) and edited by BroadwayWorld's awesome and talented Matt Tamanini (@BWWMatt on Twitter), the series is a deep-dive into INVISIBLE's five-year writing and development process with 'The Davids' (INVISIBLE writers David Orris & David Hollingsworth) along with some of the thrillingly gifted folks who have helped the Davids to hear each draft of the show all along the way, including Tony-nominee Jonelle Allen ("Dr. Quinn, Medicine Woman," the original cast of HAIR at The Public), TV/Stage/Film actress (and paralympic world-record-holding athlete) Katy Sullivan (MTC's Cost of Living, The Long Red Road with Tom Hardy & Philip Seymour Hoffman), genius theatre artist T.J. Dawson (3-D Theatricals Executive Producer/Artistic Director), Ashley Argota ("The Fosters," "True Jackson, VP"), Daniel Amerman ("Arrested Development," "Freak Out"), Michael Thomas Grant ("Roadies," Romey and Michele's High School Reunion musical), Jordan Goodsell (Disney's Frozen: Live at the Hyperion, "Angie Tribeca").
Also Found Here: 
BroadwayRadio Podcast "Making A Musical" About INVISIBLE - Seasons 1 & 2 (All Episodes)